My grandson Jeffrey is a terrific kid―generous, cheerful, trustworthy, and kind. He does well in school, loves to read, and likes helping in the kitchen. (OK, enough bragging.)
Jeffrey's true love is sports, especially baseball. For his 11th birthday, we bought him subscriptions to two baseball magazines and included information about them with his birthday card. It was going to be a while before the first issues of the magazines arrived, and we wanted to give him something he could enjoy at the party.
So I decided to make a book for him about the number 11. I researched facts and images online and created a Word document. I selected eleven entries, printed them, cut each page in half, and assembled and stapled them into the 5 ½ -by-8 ½-inch booklet in the photo above.
When I finished, I thought about how making a book like this would be a good classroom activity. I sent the Tweet below and included a photo of the book cover. There were several responses to the Tweet, asking for a peek inside and suggesting ways that I might share the pages. I couldn't figure out how to share the book on Twitter, so I decided to write this blog.

When I started making the book, I thought that I was making a math book, but it turned out to be more. At his birthday party, Jeffrey opened the book and read it aloud to all of us.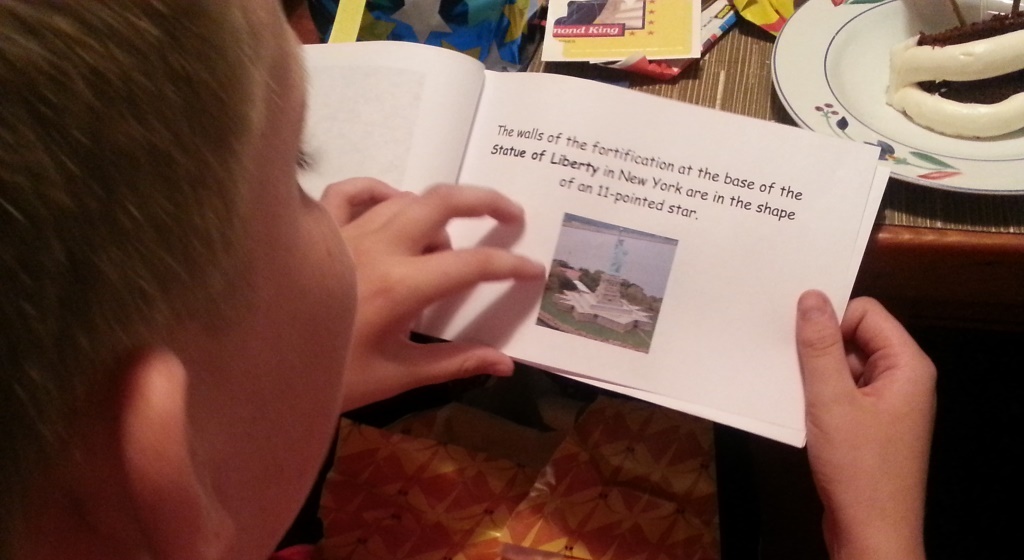 There were four extra entries that I hadn't included in the book. They were mathematical, and I couldn't bear to exclude them. So I printed them on one full page, rolled it like a scroll, and gave it to him separately. He read those aloud, too.
Below are the eleven entries in the book, and the extra math page. If you try this with your students, for any number, I'm interested in learning about how you structured the activity and what resulted.
A Final Note
An inspiration for the book I made is the children's book 12 Ways to Get to 11 by Eve Merriam. It's a book that's perfect for first graders. (The lesson is described in Math and Literature, Grades K–1, a book I wrote with Stephanie Sheffield.)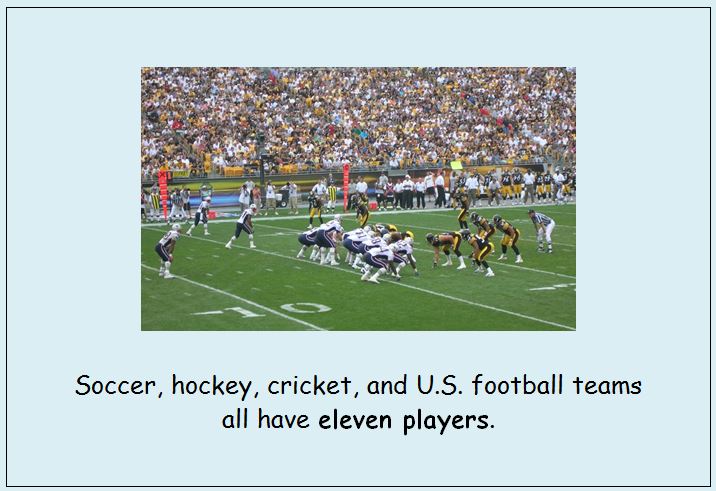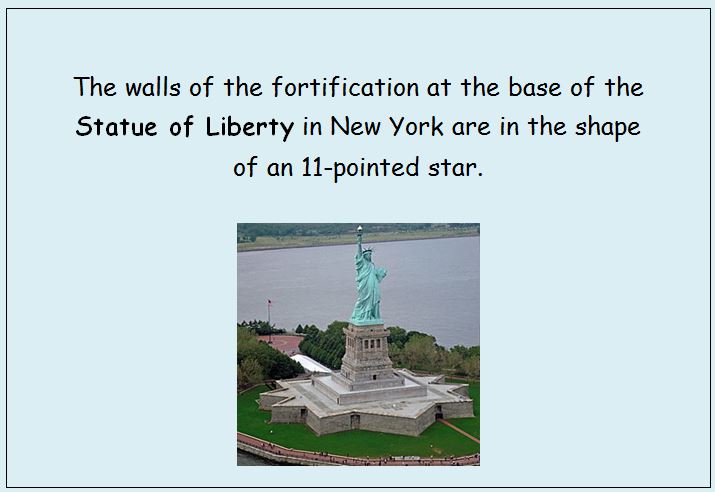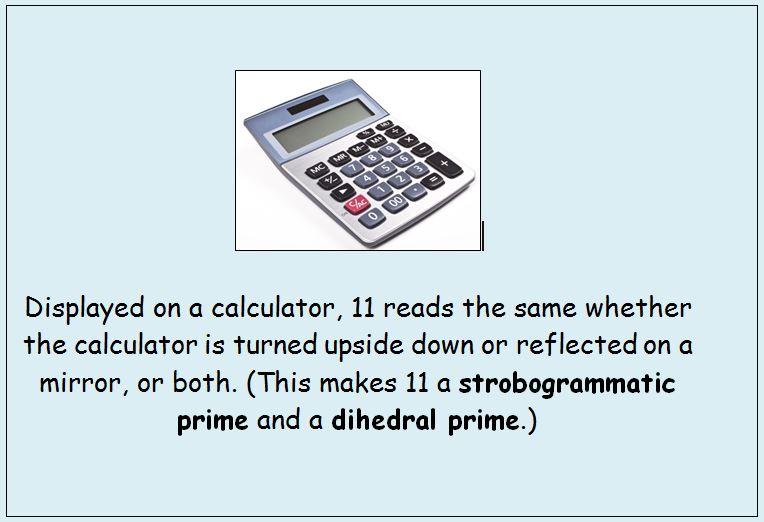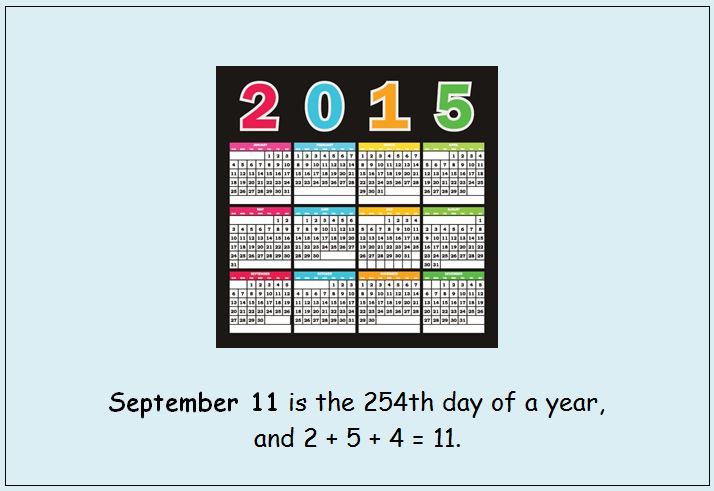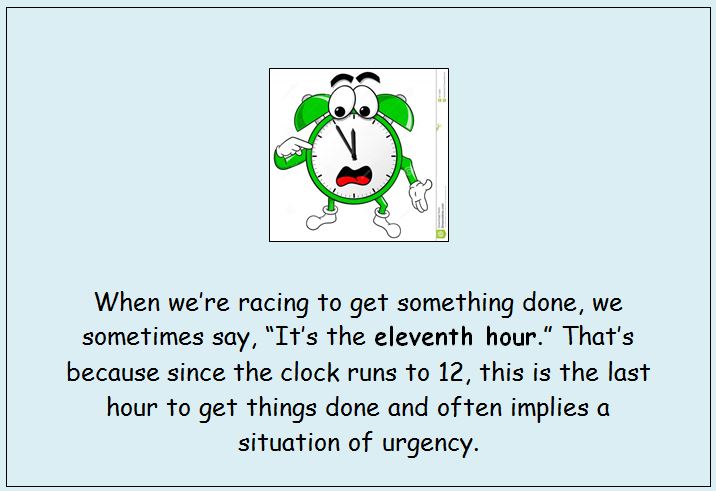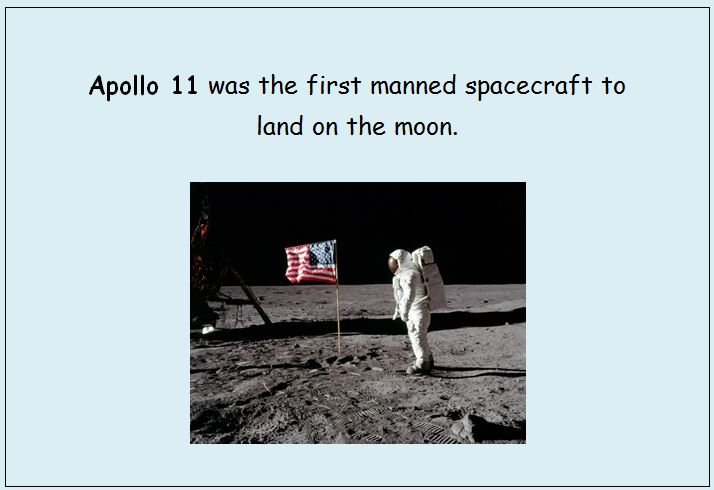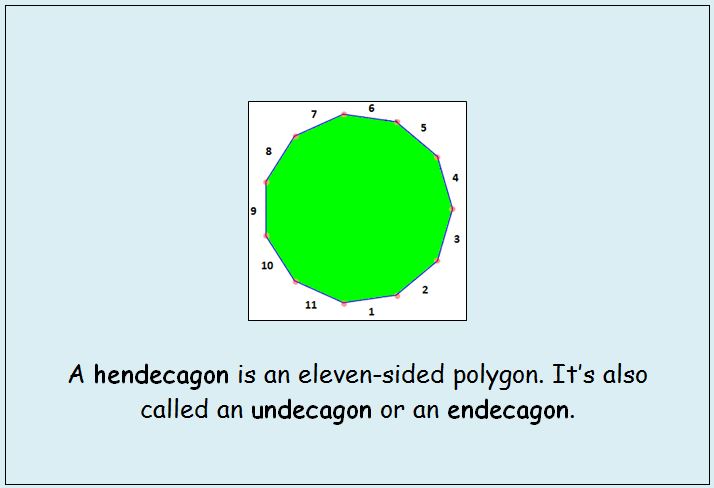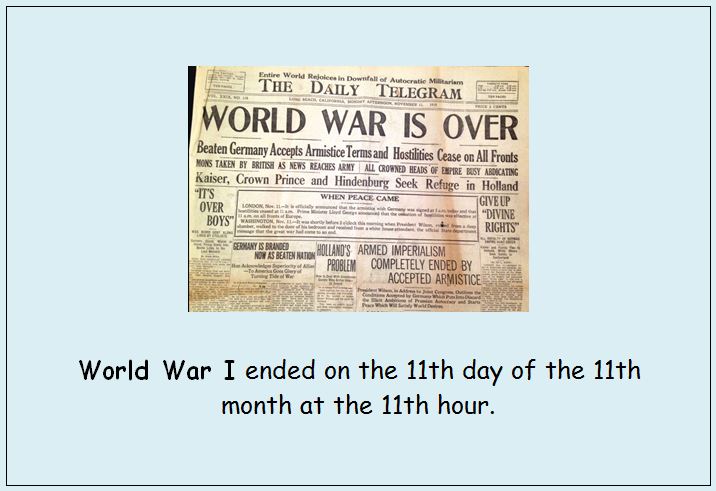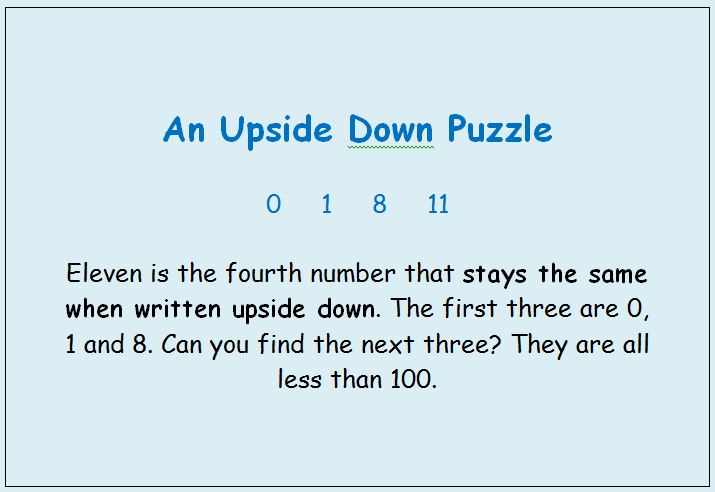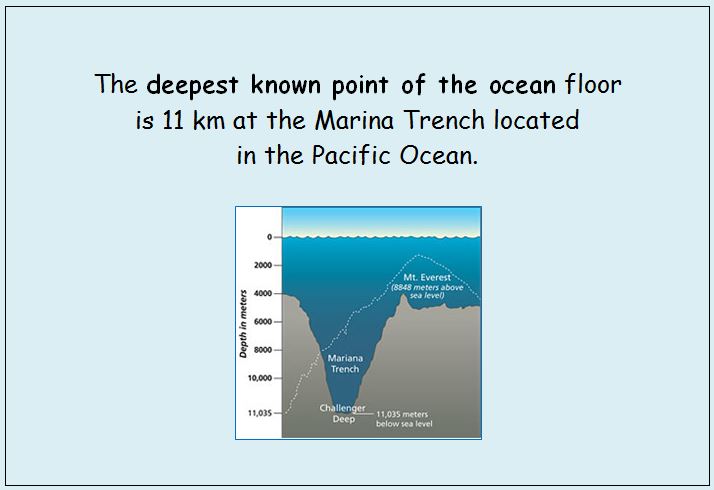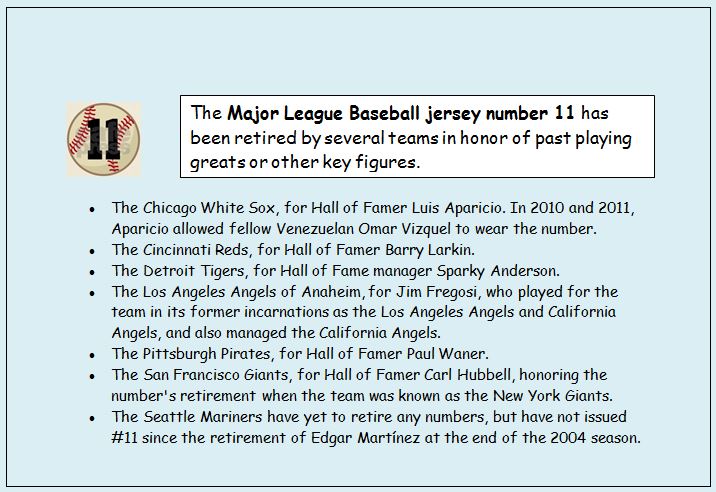 And the extra page of math ideas that I also included: