I've found that children's books are extremely effective tools for teaching mathematics. They can spark students' math imaginations in ways that textbooks or workbooks don't. Connecting math to literature can boost confidence for children who love books but are wary of math. And students who already love math can learn to appreciate stories in an entirely new way.
One book that I've read to many first and second graders, always to the delight of the children, is One Is a Snail, Ten Is a Crab by April Pulley Sayre and Jeff Sayre, illustrated by Randy Cecil (Candlewick Press, 2003). The book counts by groups of feet—1 is a snail (because a snail touches the sand on the beach at only one spot, with its belly), 2 is a person, 3 is a person and a snail, 4 is a dog, and so on, up to 10 is a crab. Then the book continues by multiples of 10 up to 100, which the illustration shows as 10 crabs and also as 100 snails. Read on for how I used the book in a lesson with a class of second graders.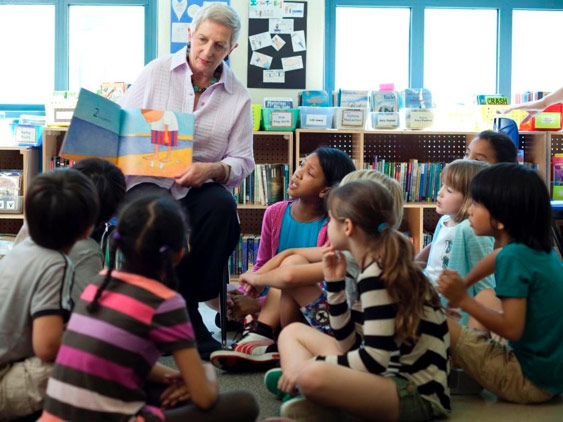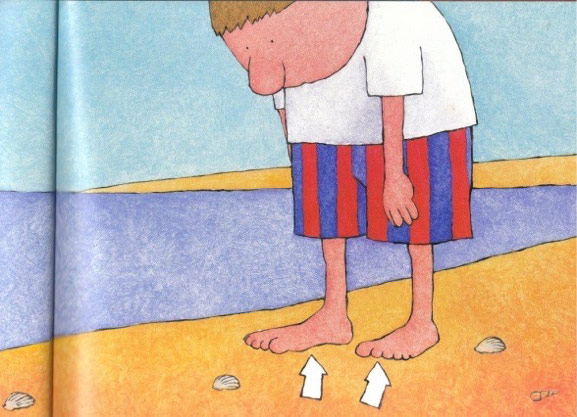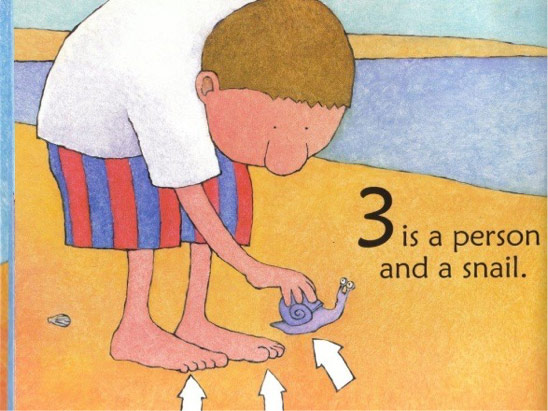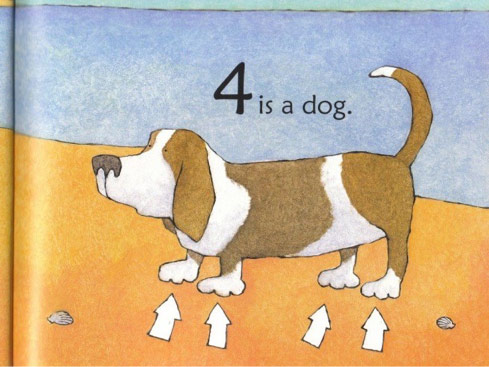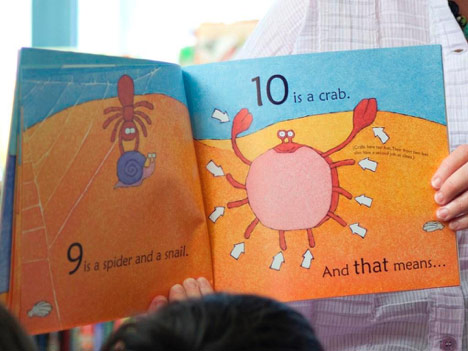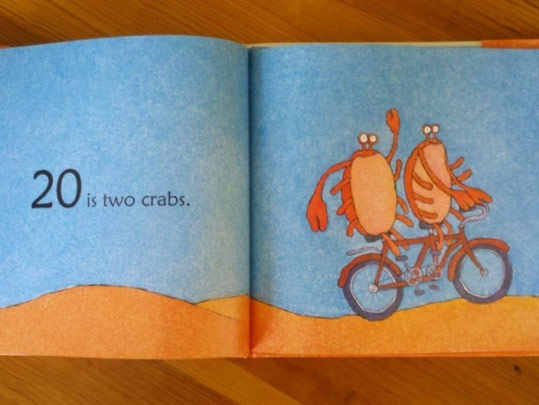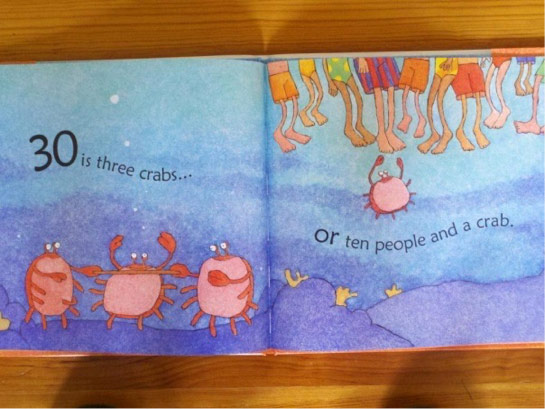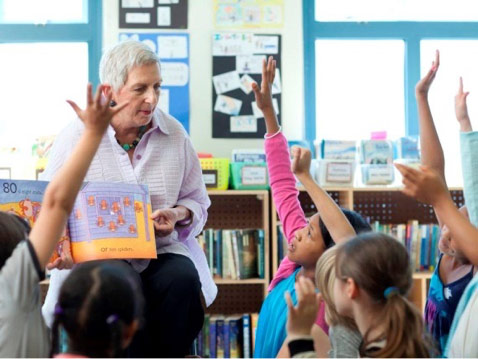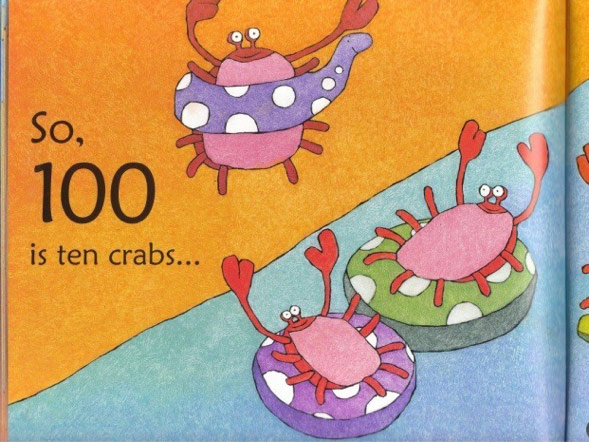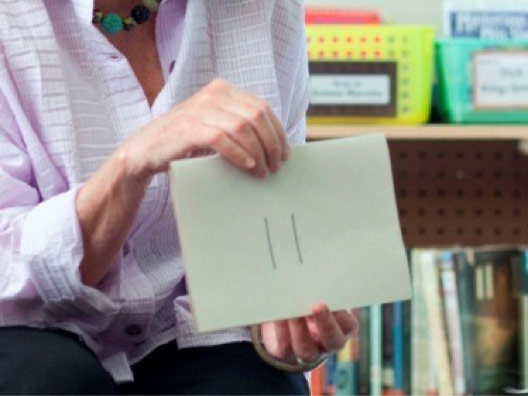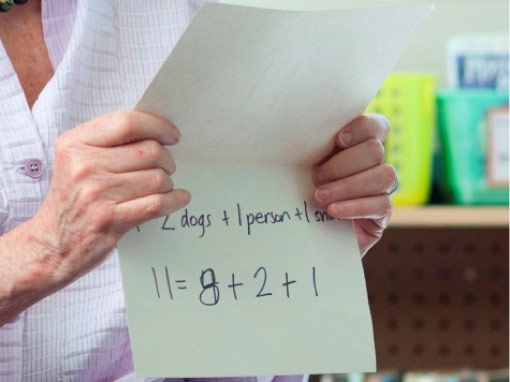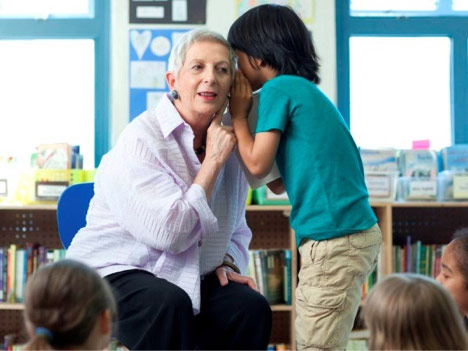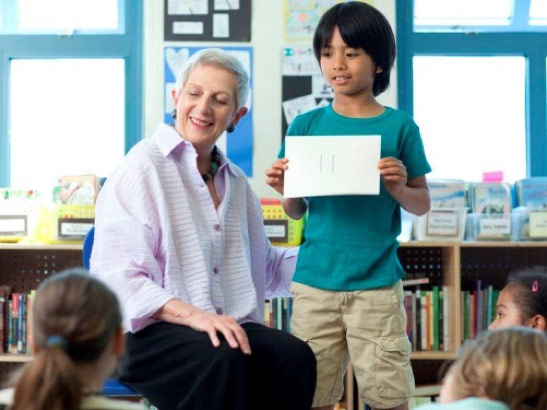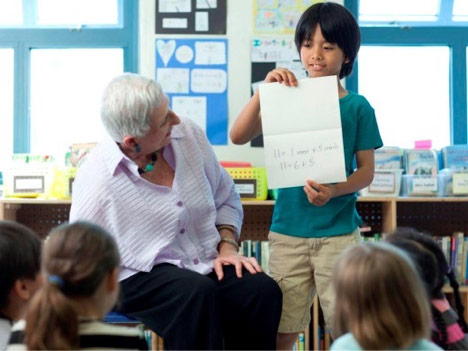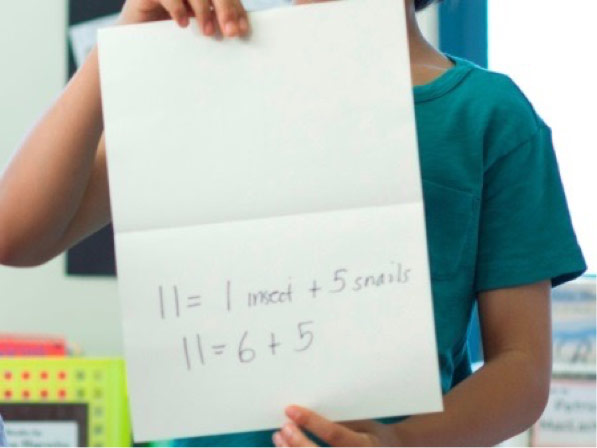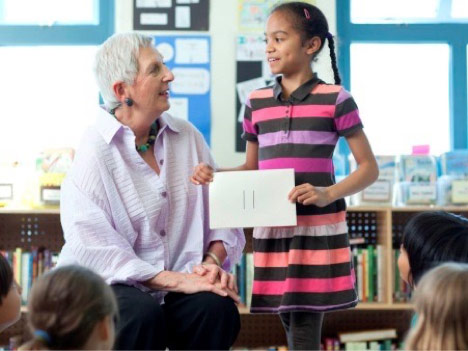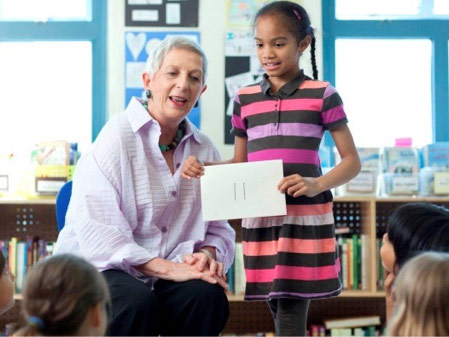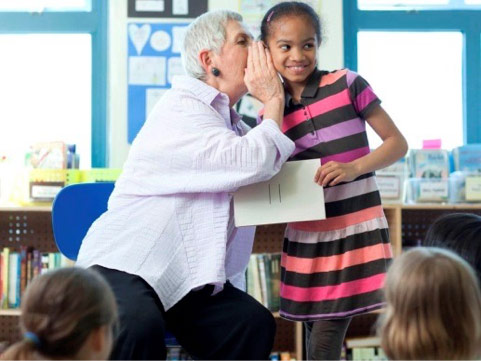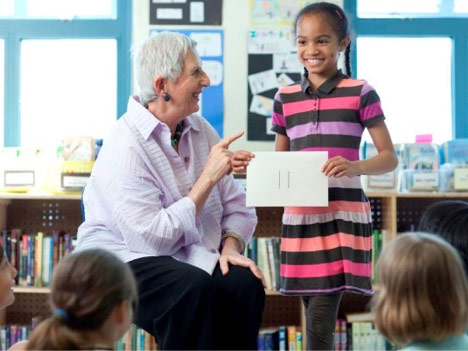 I sometimes ask students to choose their own numbers for riddles, but with this class, I asked them all to write a riddle for the number 11. I made one of those decisions that we as teachers make all of the time because of our particular students. It was a good decision for this class.
The activity can spread over several days, with a few students presenting their riddles at a time. It can be extended so that students write riddles for other numbers. It's a wonderful lesson for differentiating so that students work with numbers that are appropriate for them. Some stick with numbers less than 20, others choose multiples of 10 up to 100, and some choose other two-digit numbers.
Using a Children's Book in a Math Lesson
There's a huge variety of books available that provide many opportunities for teaching math lessons. And while the books and lesson goals differ, I follow the same guidelines when planning these lessons:
Read the book aloud. (At times, reread the book if it's appropriate to do so.)
Allow time for class discussion of the book.
Introduce the math connection to the class and assign the math work to be done in class, typically an activity, a problem, an exploration, or a game.
After students have had time to complete the assignment, lead a class discussion for students to present their work and listen and respond to one another's ideas.
If appropriate, assign homework based on the lesson.
Choosing Books for Math Lessons
One important aspect of incorporating children's books into math instruction is making good choices about the books to use. I consider these three questions before selecting a book to use as a read-aloud springboard for a math lesson:
1. Is the book of high quality from a literary perspective?
2. Does the book present content that is mathematically sound and grade-level appropriate?
3. Is the book effective for helping students learn to think and reason mathematically?
A Final Tip
While the goal after reading a book aloud to a class is to launch a math lesson, I first allow time for students to enjoy the book. As with any read-aloud experience, I want students to savor the text and examine the illustrations. Sometimes I'll reread all or part of the book, and I always provide the opportunity for class discussion about it. Only then do I shift the students' attention to make the math connection. After the lesson, I make the children's book available for students to revisit on their own or to check out to take home and enjoy with their families.